Communication is powerful.
It demonstrates self- awareness, confidence, conviction.
The future of work is collaborative. And yet we are less comfortable and less confident in our face to face communications today than we ever were before. The ability to communicate is a skill, and like all skills, it can be learned, developed, improved.
Learn to communicate an idea in a memorable way through an impactful presentation or engaging story.
Learn to build relationships that collaborate, innovate and create together.
Learn to speak up with confidence.
Art Of Storytelling
Storytelling is at the heart of it : how we work, engage, inspire, collaborate and create; how we make people trust and care, and in the process of telling, how we learn to truly back ourselves.
Present With Impact
To have impact you must agree to be seen and heard. Show up how you want to be seen.
Personal Impact
'Dream with ambition, lead with conviction, and see yourself in a way that others might not see you, simply because they've never seen it before''
Virtual Communication
How to communicate in a hybrid work environment.
Advice & Resources on Communications
Having personal impact means having presence, being seen and heard. It requires us to take up space, physical and temporal, and advocate on behalf of ourselves.  Communication is powerful.  It demonstrates confidence, competence, conviction. We all have...
read more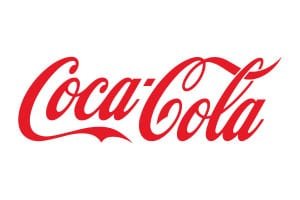 Coca Cola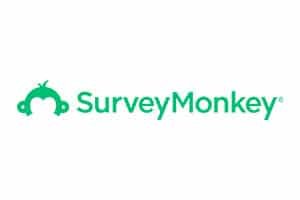 Survey Monkey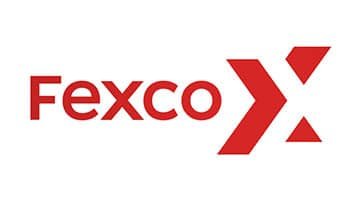 Fexco
BAM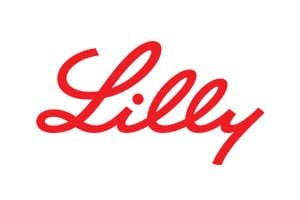 Eli Lilly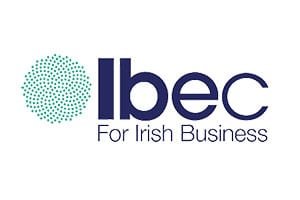 IBEC
GNI
Siro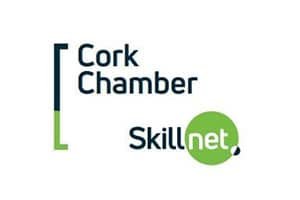 Cork Chamber Skillnet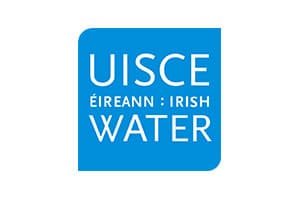 Irish Water