Future of work – is collaborative
How can you bring together everything you loved, pre-pandemic, together with all you have learned, to design for a better work experience?
The world of work has undergone it's biggest overhaul since the industrial revolution in the nineteenth century. The existing norms around work – how we do it, where we do it – are up for meaningful discussion. Currently there are more questions than answers around this re-design.
Questions around how we meet now – hybrid meetings vs virtual vs in – person? How do we gather? How do we engage? How do we collaborate?
Questions around how we think about work now – what is the office for? What communication tools will we use? How are people recognized, acknowledged, rewarded?
"The journey ahead comes without a road map"
Collaboration - focused training
We create bespoke training sessions and workshops for our clients, depending on their future of work and hybrid needs and concerns. Topics and themes include:
Innovation and Psychological Safety
Critical Thinking – quality thinking leads to quality ideas and solutions 
Unconscious bias training – the world is diverse, your teams and their thinking should be too 
Teamwork – high performing teams aren't just a group of high performing individuals. They are the sum of their collective mindset and behaviours
Navigating the Hybrid Workplace – no company has found the ideal solution to hybrid, because there is no easy ideal or one size fits all.
Get in touch to discuss future of work training for your company.
Advice & Updates on Future of Work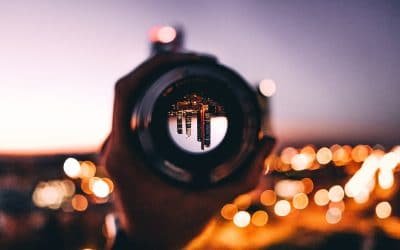 Interesting questions thrown up by the world's move to hybrid working models:  How do you turn up?  How do you engage?  How do you collaborate?  How can you be seen, be heard, be rewarded?  How can you maintain connection and camaraderie with your colleagues?  ...
read more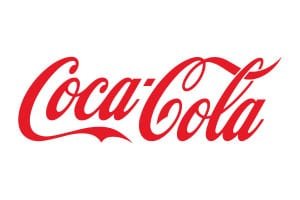 Coca Cola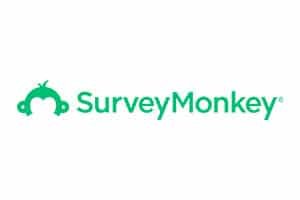 Survey Monkey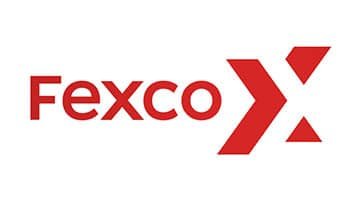 Fexco
BAM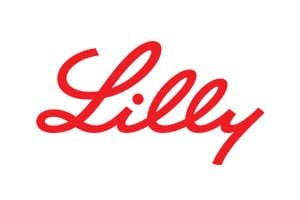 Eli Lilly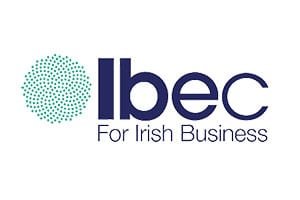 IBEC
GNI
Siro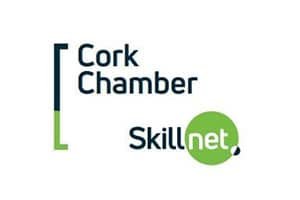 Cork Chamber Skillnet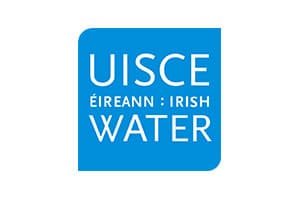 Irish Water