Innovation through Critical Thinking
Genius, in truth, means little more than thinking in an unhabitual way
The world is in a continuous state of change, and innovation is necessary to enable companies to adapt to the challenges that brings. Innovation fosters growth and resilience. Maintaining the status quo is not an option for continued success. ''If you have always done it that way, it is probably wrong''
In a world of competing 'facts' and infinite information, Critical Thinking is essential to Innovation because we must understand the assumptions, underlying biases and gaps in information that frame our ideas and shape our solutions. Then we can generate better ideas and design better solutions.
Our human history is the history of ideas
What is Innovation? How does Critical Thinking improve it?
Innovation is : 
Breaking the status quo ''if you have always done it that way, it is probably wrong''. 
Critical thinking challenges our assumptions and internal biases about what works and what is the right way to do things. 
Thinking differently about what currently is ''genius, in truth, means little more than thinking in an unhabitual way''
Critical thinking encourages us to challenge consensus, to pursue alternative views, perspectives, and ways. 
Turning ideas into action ''creativity is thinking up new things. Innovation is doing new things''
Critical thinking provides a rigorous and crucial perspective when evaluating ideas and transforming them when necessary. 
New thinking, not stale thinking ''when your mind is full of assumptions, conclusions and beliefs, it has no penetration, it just repeats past impressions''
Critical thinking allows us to maintain an attitude of scepticism, recognise internal biases and pre – inserted associations, ask questions and stay curious, and make observations.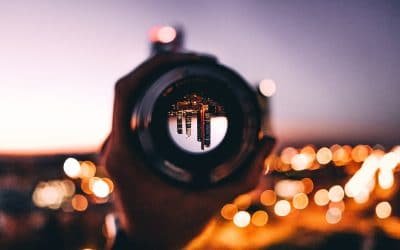 Interesting questions thrown up by the world's move to hybrid working models:  How do you turn up?  How do you engage?  How do you collaborate?  How can you be seen, be heard, be rewarded?  How can you maintain connection and camaraderie with your colleagues?  ...
read more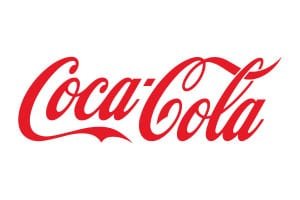 Coca Cola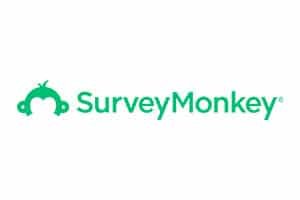 Survey Monkey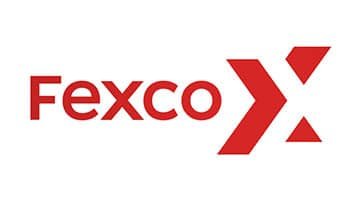 Fexco
BAM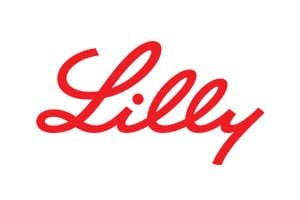 Eli Lilly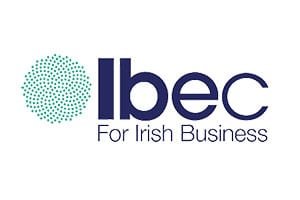 IBEC
GNI
Siro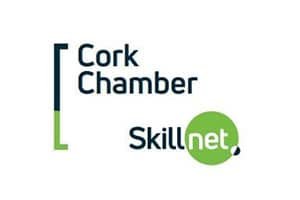 Cork Chamber Skillnet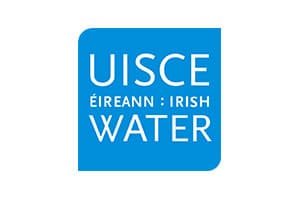 Irish Water