Your social capital bank account.
People will forget what you said, they will forget what you did, but people will never forget how you made them feel.
Networking is not a dirty word. In its essence, it is about connecting with people, and building relationships that are genuine, worthwhile, and enjoyable.  Humans are hardwired for networking, being incredibly social animals. In our networking sessions we take the hard sell out of networking. 
Your network is that bank of meaningful and worthwhile connections that you have taken time to accrue that transcends your current business or the company that you're working for. It is of such value because it is entirely transferable, a safety net in times of change. It is one of the most valuable intangible assets you will accumulate for yourself. 
To have impact you need a network.  Let's build one naturally and enjoyably.
Networking Masterclass Sessions
 In our networking masterclass sessions we take you through the fundamentals of networking, including: 
Why you should be a networker?

Addressing the negative connotations associated with networking

How to network – and dare we suggest enjoy it? 

Hybrid networking – how does that work?
Advice & Updates on Networking
Question: What makes people happy AND productive at work? Answer. Workplace friendships and social connections. We are social beings The happy and healthy human is a social creature. We are hard-wired to connect. Data from multiple studies of mammals, from humans to...
read more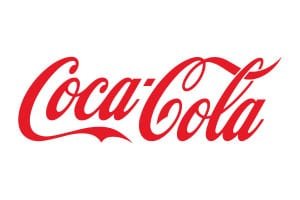 Coca Cola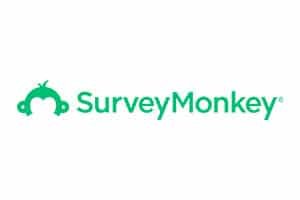 Survey Monkey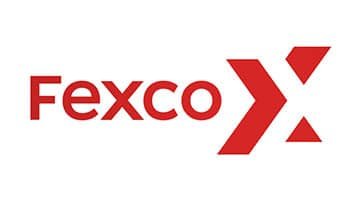 Fexco
BAM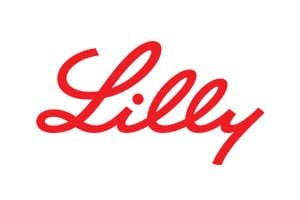 Eli Lilly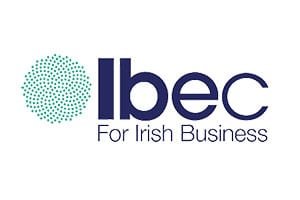 IBEC
GNI
Siro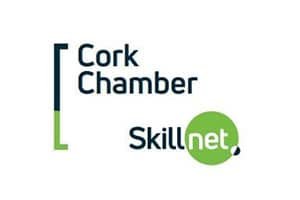 Cork Chamber Skillnet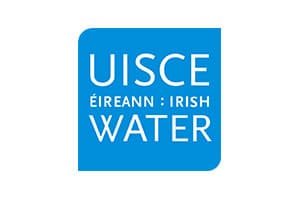 Irish Water