Who we are
SocialBe provides people development training and upskilling that enables people to thrive, as employees, as team members, as managers and leaders. It was founded by Melissa Curley in 2018. A secondary school teacher turned entrepreneur, Melissa has left the classroom, but has taken with her her passion for education and learning, and its ability to empower and transform. 
Melissa has a qualification in Education and many years of hands-on experience in creating and delivering educational ideas to groups. She knows how to create content that is well – structured, that flows, that has clear objectives, that makes you think. She knows how to deliver in an engaging way, and how to facilitate highly interactive sessions. 
Further education includes postgrads in : Innovation, Organisational Psychology, and Design Thinking (current)
Passionate educator with global teaching experience; NZ, Japan, UK, and Ireland
I'm a runner bee – member of Youghal Athletics. Best time in a race : Ballycotton 10 mile in 71m36sec. I run for sanity, clarity, and pure enjoyment. 
I did a stint as a travel writer in South America – my article on South American bus journeys featured in an online top 10. I truly believe in the capacity of storytelling to connect, engage, inspire and entertain.
My first business was a vintage styled mobile afternoon tea business. I learned an incredible amount about myself and what I was capable of through the challenges and successes of that quirky business adventure.
What you'll remember about me : curly hair, Curley surname
Proud ambassador of Cork Chamber / committee member Network Cork 
Higher Diploma in Education UCC , Postgrad in Innovation and Entrepreneurship UCD , Postgrad Level 11 in Organisational Psychology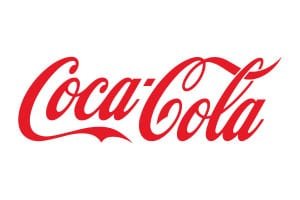 Coca Cola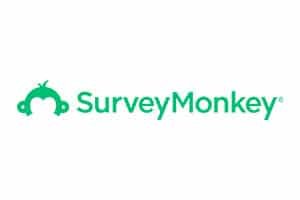 Survey Monkey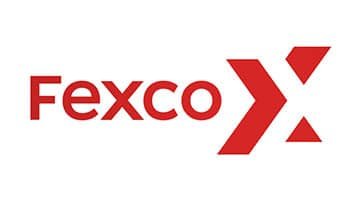 Fexco
BAM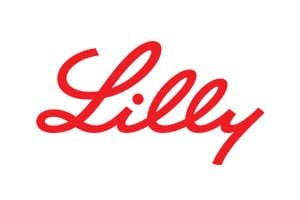 Eli Lilly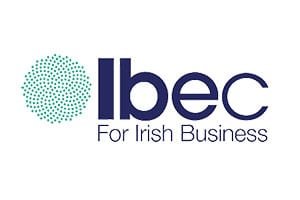 IBEC
GNI
Siro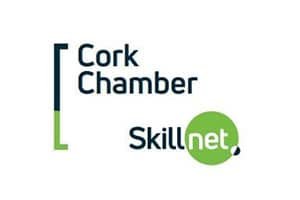 Cork Chamber Skillnet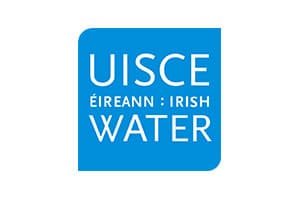 Irish Water