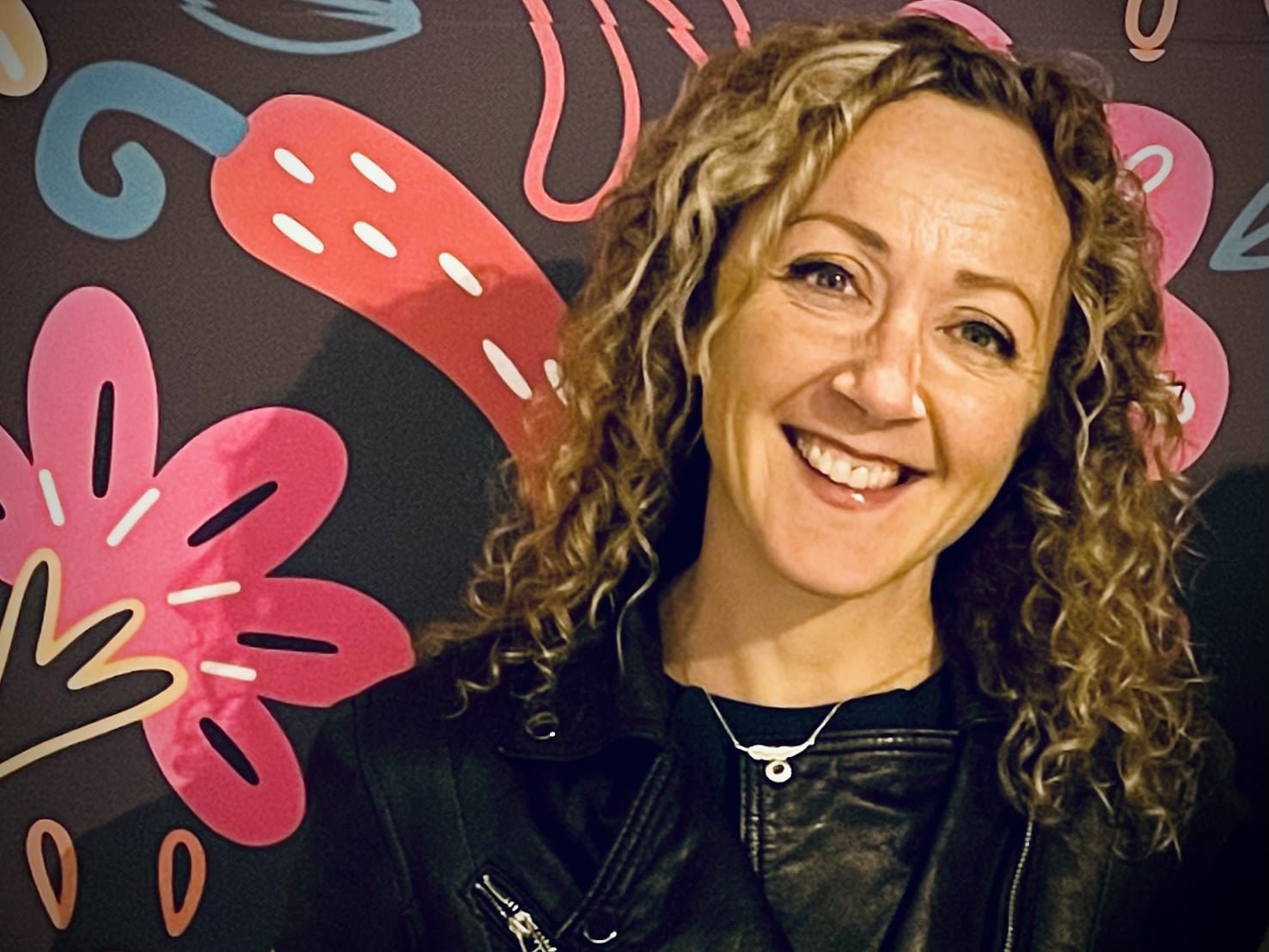 Training Specialist
Why choose SocialBe?
My teaching background. My previous career as a secondary school teacher has equipped me with many years of hands-on experience in creating and delivering educational ideas to groups. I know how to create content that is well – structured, that flows, that has clear objectives, that is interesting and relevant. I know how to deliver in an engaging way, and how to facilitate highly interactive sessions.
My own continuous upskilling. I am a lifelong learner, updating and rethinking my own thinking on an ongoing basis. I bring this learning curiosity to SocialBe, which leads to continuous pdates to our content to keep it relevant. As well as regular research on ideas, topics and trends, I embark on recognised educational training annually. I am currently undertaking a masters level course in Organisational Psychology with the University of Aberdeen.
Passionate educator with global teaching experience; NZ, Japan, UK, and Ireland
I'm a runner bee – member of Youghal Athletics. Best time in a race : Ballycotton 10 mile in 71m36sec. I run for sanity, clarity, and pure enjoyment. 
I did a stint as a travel writer in South America – my article on South American bus journeys featured in an online top 10. I truly believe in the capacity of storytelling to connect, engage, inspire and entertain.
My first business was a vintage styled mobile afternoon tea business. I learned an incredible amount about myself and what I was capable of through the challenges and successes of that quirky business adventure.
What you'll remember about me : curly hair, Curley surname
Proud ambassador of Cork Chamber / committee member Network Cork 
Higher Diploma in Education UCC , Postgrad in Innovation and Entrepreneurship UCD , Postgrad Level 11 in Organisational Psychology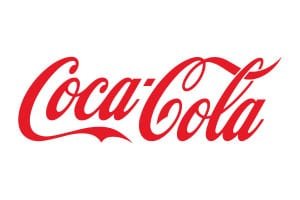 Coca Cola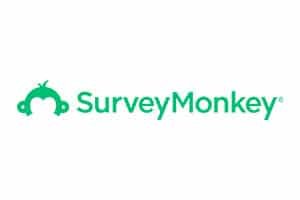 Survey Monkey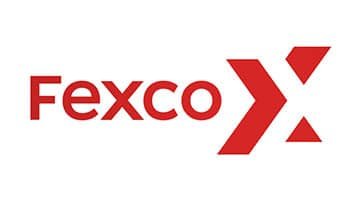 Fexco
BAM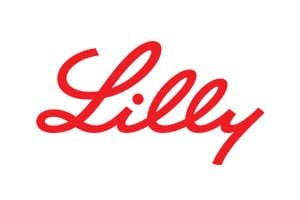 Eli Lilly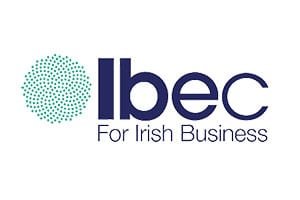 IBEC
GNI
Siro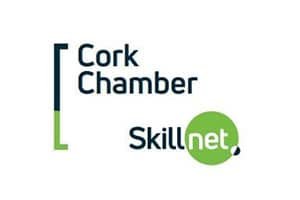 Cork Chamber Skillnet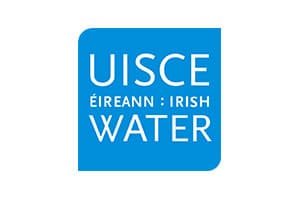 Irish Water