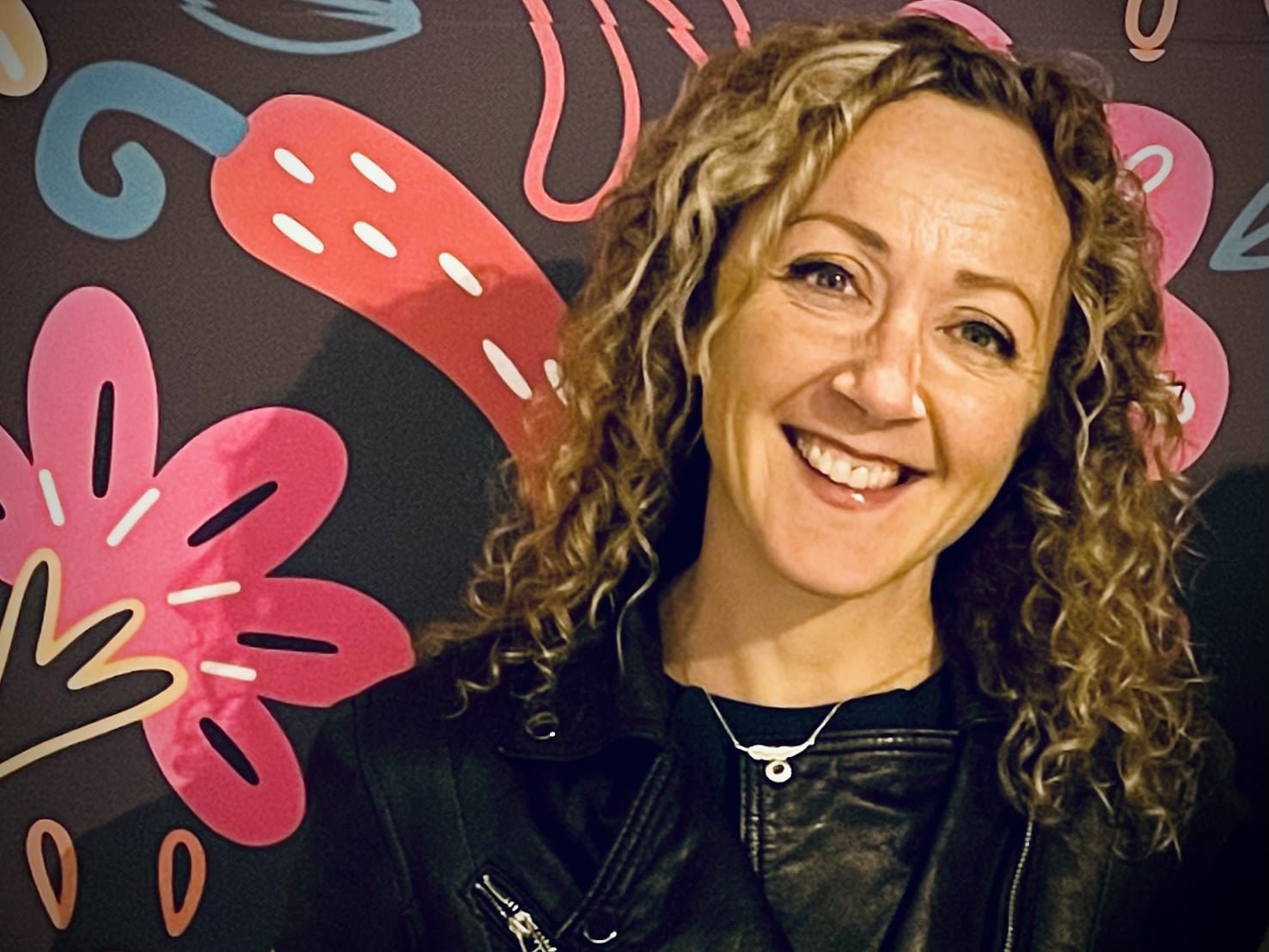 I'm Melissa, nice to meet you.
I've spent many years living and travelling around the world, and the key to my success in those endeavours has been my ability to engage and connect with others along the way. How we communicate is key to how well we engage and connect with people. I have been honing that skill around the world all my adult life. 
Skills that can be developed should never hold us back from achieving all we want to be in life. That's why I started SocialBe in 2018, to empower people through education and upskilling in the key soft skills required to succeed and have personal impact in their professional lives and businesses. 
Passionate educator with global teaching experience; NZ, Japan, UK, and Ireland
I'm a runner bee – member of Youghal Athletics. Best time in a race : Ballycotton 10 mile in 71m36sec. I run for sanity, clarity, and pure enjoyment. 
I did a stint as a travel writer in South America – my article on South American bus journeys featured in an online top 10. I truly believe in the capacity of storytelling to connect, engage, inspire and entertain.
My first business was a vintage styled mobile afternoon tea business. I learned an incredible amount about myself and what I was capable of through the challenges and successes of that quirky business adventure.
What you'll remember about me : curly hair, Curley surname
Proud ambassador of Cork Chamber / committee member Network Cork 
Higher Diploma in Education UCC , Postgrad in Innovation and Entrepreneurship UCD , Level 6 in Management and Marketing Hetac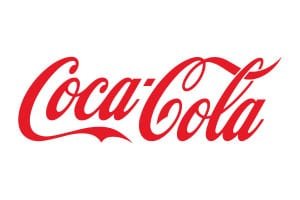 Coca Cola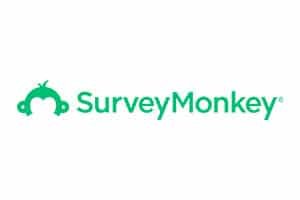 Survey Monkey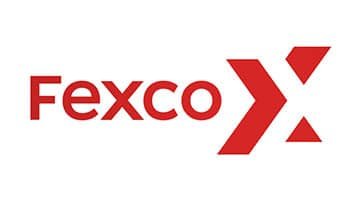 Fexco
BAM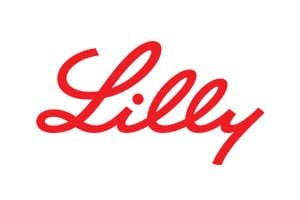 Eli Lilly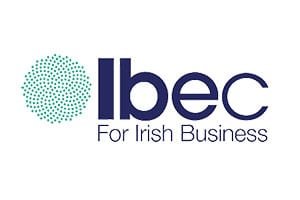 IBEC
GNI
Siro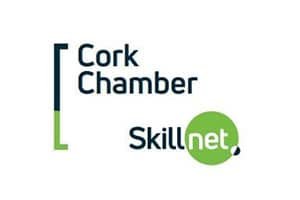 Cork Chamber Skillnet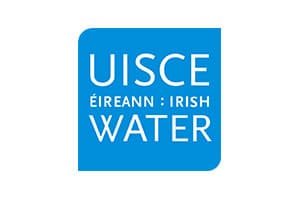 Irish Water