Book Melissa For Your Event
A proud Cork woman with plenty to say, Melissa brings her unique blend of humour and ideas to her public speaking. Her high energy, bubbly personality, and sense of fun are what people enjoy most about her as a speaker.
It's not all style over substance though, as Melissa is a teacher to her core and committed to delivering content that makes people think and engage with ideas and concepts. 
Events Melissa Has Spoken At
Tech Summit Dublin
On the importance of face to face communication in a hyper – connected world.
Marketing Summit - Clontarf Castle
'Melissa is a powerhouse of humorous and relatable stories about how the human touch and communications are so important for building and maintaining key business relationships and are vital for TRUE business success.''  – Event organizer Emma D'arcy
Women in Pharma Webinar
Own your future – why it is important, now more than ever, to build your personal brand.
I would recommend Melissa highly
"Melissa was MC for me at a recent event and she did a fantastic job. The feedback was amazing. During the build-up to the event, Melissa was very professional, prepared, and organized. She ensured we were well set up. Melissa's technical knowledge of the platform used was also an added bonus as it gave me the extra confidence the event would be broadcast seamlessly. I would recommend Melissa highly and will use her services again to MC with no hesitation. Thank you Melissa"
Marguerite O Sullivan, Strategy leader, Johnson & Johnson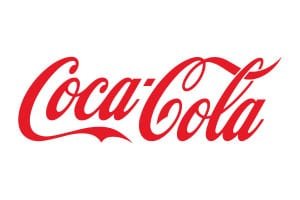 Coca Cola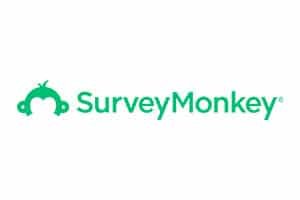 Survey Monkey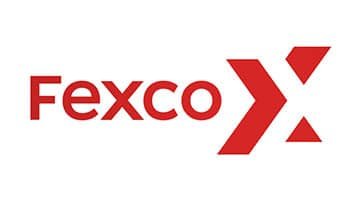 Fexco
BAM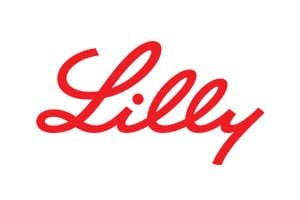 Eli Lilly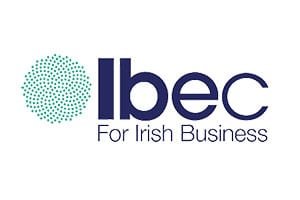 IBEC
GNI
Siro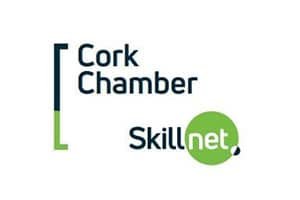 Cork Chamber Skillnet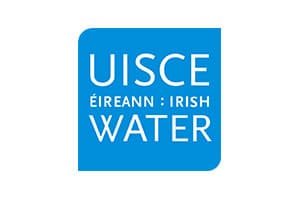 Irish Water