''If you're always trying to be normal, you will never know how amazing you can be''
SocialBe creates and delivers training and development in the area of professional skills – the sticky ones, the ones full of complexity and nuance. There's nothing soft about these skill sets. We focus on three key areas to help you thrive in a fast paced, continually changing world:  Communication skills so you can confidently be seen, heard and rewarded; Mindset to develop and hone your critical thinking, your resilience, your EI and empathy; and Collaboration to be part of teams that innovate for the future, to persuade and influence, to thrive in a hybrid world. 
Workshops
We create bespoke, interactive and highly engaging workshops to educate, motivate and inspire your employees.
Events
We run regular online events to help you build up your communication and resilience skills to thrive in your workplace.
Speaking
We don't just talk the talk – Melissa loves to present, MC, chair – she would love to bring her infectious energy to your event.
Stay In Touch
We've got a lot to say, if you'd like to hear it - sign up for our newsletter and latest event announcements
I would recommend Melissa highly
"Melissa was MC for me at a recent event and she did a fantastic job. The feedback was amazing. During the build-up to the event, Melissa was very professional, prepared, and organized. She ensured we were well set up. Melissa's technical knowledge of the platform used was also an added bonus as it gave me the extra confidence the event would be broadcast seamlessly. I would recommend Melissa highly and will use her services again to MC with no hesitation. Thank you Melissa"
Marguerite O Sullivan, Strategy leader - Johnson & Johnson
Presentation style and content is excellent
"Melissa blends evidence - based research with practical application in the real world. Her presentation style and content is excellent and we have loved working with her. We have learnt a lot and hope to work with her further in the future."
Blanaid O' Regan, Siro 
The experience was excellent
"I recently attended a webinar on Resilience by SocialBe. The experience was excellent - Melissa has the skill of being able to convey educational content in an engaging and relatable manner. The webinar provided some very valuable tools and insights into how to deal with challenges in both a professional and personal environment - would highly recommend"
Ruth Egan Director, FP&A Alkermes
Melissa is a wonderful trainer
"Melissa is a wonderful trainer whom I have been lucky to engage for a number of training sessions.She is naturally warm and bubbly and builds rapport with participants easily. She is a pleasure to work with and I would have no hesitation recommending her."
Ciara Garvan, Founder - Workjuggle
Melissa's positive nature is infectious and she brought an energy that was felt by all
"We were delighted to work with Melissa from SocialBe in conjunction with Cork Chamber Skillnet. There was huge interest in this event from our members and wider audience and on the day Melissa delivered a highly engaging session on 'Increasing Your Personal Impact', which was very well received by attendees with excellent feedback. Melissa's positive nature is infectious and she brought an energy that was felt by all and I'm sure taken back to each business following the session."
Deirdre Griffin, BD Manager - Cork Chamber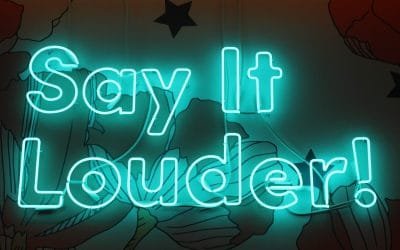 Do you believe confidence is a choice?  I asked this recently on a training programme I was delivering, and it led to a lively discussion.  I wasn't very confident as a teenager. I wasn't very cool, but wanted desperately to be. I wanted to be liked by...
read more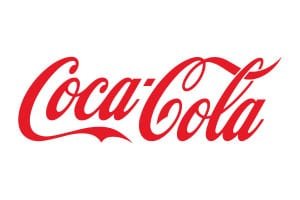 Coca Cola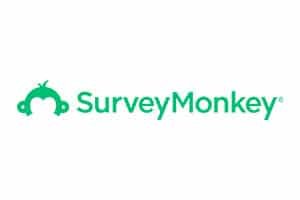 Survey Monkey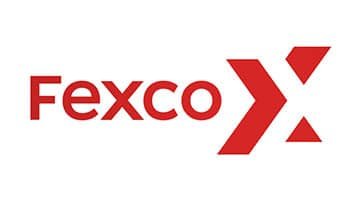 Fexco
BAM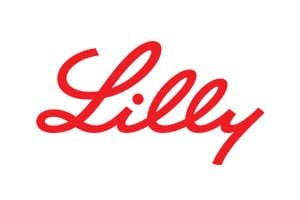 Eli Lilly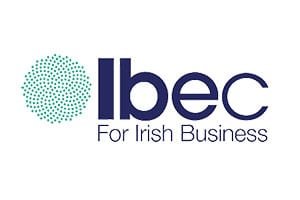 IBEC
GNI
Siro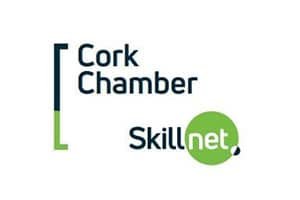 Cork Chamber Skillnet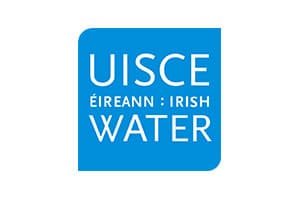 Irish Water