Uniquely designed for your Company.
"Change has never happened so fast, and it will never happen as slowly again." How are you equipping your people to adapt and thrive in a fast- paced, constantly changing world? World events have accelerated change at a speed barely imaginable. It is our uniquely human skills that will enable us to navigate these uncertain, but incredibly interesting times.
Current training programme topics of relevance to the world of work in this moment are :
Storytelling for Business
Critical Thinking
Presentation Skills (in person)
Unconscious Bias
EI and particularly Empathy
Melissa blends evidence – based research with practical application in the real world – SIRO
Storytelling for Business
Too often, when we are advocating for our ideas in the workplace, or crafting a persuasive case, or negotiating to achieve a particular outcome, we tend to rely on facts and figures, on data and the dreaded death by powerpoint! However, research shows that if you share a story, people are much more likely to be persuaded. Combining facts and data with a story is a potent combination however, because now you are engaging people intellectually and emotionally. 
Workshop content overview :
Values and uses of storytelling in the workplace
Neuroscience of Impactful Storytelling
Persuasion and Motivation
Structures and Rules of Effective Storytelling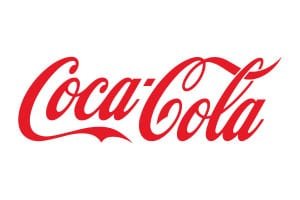 Coca Cola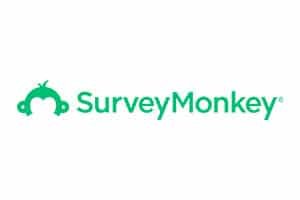 Survey Monkey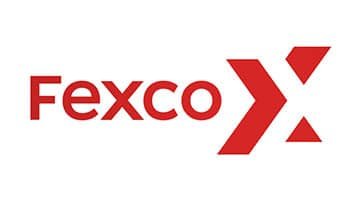 Fexco
BAM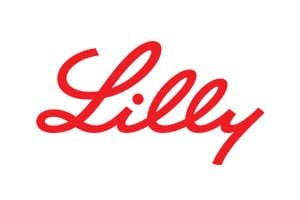 Eli Lilly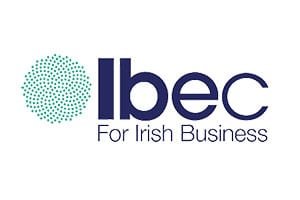 IBEC
GNI
Siro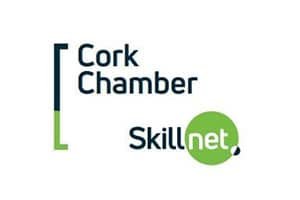 Cork Chamber Skillnet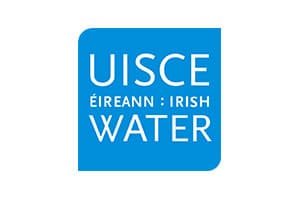 Irish Water