Communication is powerful.
It demonstrates self- awareness, confidence, conviction.
The future of work is collaborative. Yet we are less comfortable and confident in our face to face communications today than we ever were before. The ability to communicate is a skill, and like all skills, it can be learned, developed, improved.
Learn to communicate an idea in a memorable way through an impactful presentation or engaging story.
Learn to build relationships that collaborate, innovate and create together.
Learn to speak up with confidence. The future of work is hybrid. How will you turn up, engage, collaborate in this hybrid environment? 
Art Of Storytelling
Storytelling is at the heart of it : how we engage, influence, inspire, collaborate and create. A compelling story inspires trust and belief, and in the process of its telling, we learn to truly back ourselves. Learn how to tell a story in a memorable and impactful way.
Storytelling for Business
Combining your facts and data with a story is a potent combination for persuasion, positively impacting decisions and outcomes. 
This workshop delves into the values and uses of storytelling in the workplace, the neuroscience of impactful storytelling, persuasion and motivation, and the structures and rules of effective storytelling. 
Present With Impact
To have impact you must first agree to be seen and heard. To be memorable you need to get my attention. To keep my attention you need to connect with me. Learn presentation skills for in-person and virtual delivery 
Hybrid Communication
So many platforms, so many tools. Learn how to develop a consistent communication style across written, video, aural mediums, as well as synchronous and asynchronous considerations.
In a hybrid working environment, where we are not naturally seen and heard, the value of our network becomes even more important. We have two types of currency in the workplace – performance currency and relationship currency. Learn how to value and build your relationship currency. 
Advice & Resources on Communications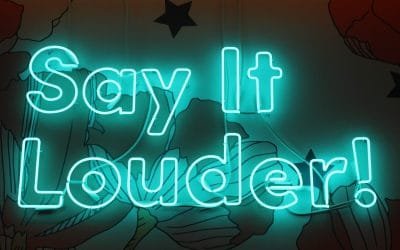 Do you believe confidence is a choice?  I asked this recently on a training programme I was delivering, and it led to a lively discussion.  I wasn't very confident as a teenager. I wasn't very cool, but wanted desperately to be. I wanted to be liked by...
read more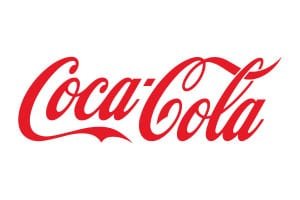 Coca Cola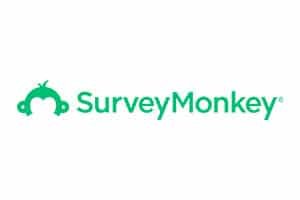 Survey Monkey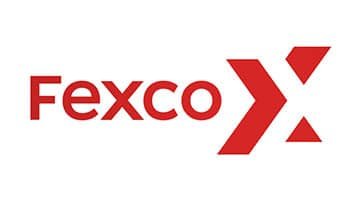 Fexco
BAM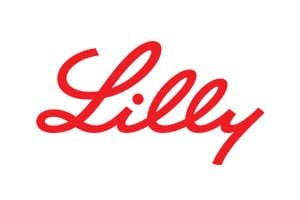 Eli Lilly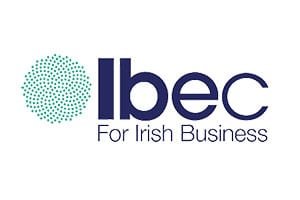 IBEC
GNI
Siro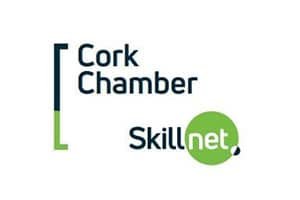 Cork Chamber Skillnet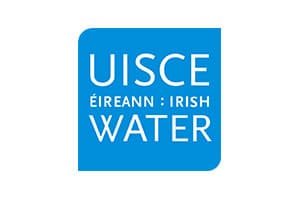 Irish Water