Resilience Skills Training
Inner strength in the face of inevitable change.
Change has never happened so fast, and it will never happen so slowly again.
Resilience is required to accept and be adaptable in the face of change, and to bounce back from the inevitable failures that change brings. Have you the resilience required to adapt in the face of change, to remain flexible in an uncertain world, to navigate challenge and upheaval?
This might not work
Have you the resilience to try, and possibly fail? Standing still is no longer an option. All careers and businesses are required to evolve and adapt, to develop and grow, to continuously learn, unlearn and relearn. Your best is not a fixed state. Don't be defined by what you currently can and can't do. 

Our approach to Resilience training is research and data based, with a practical focus. 
Cognitive Resilience
The way the mind thinks about adversity matters. How we explain obstacles, how we approach challenges – our mindset matters
Emotional Resilience
Is key to us being optimally energised, capable and optimistic individuals. Emotional awareness and regulation, emotional agility, steps to building emotional resilience
Digital Resilience
Learning to monitor and manage against the negative outcomes and impacts of digital consumption. Practical strategies to optimise your relationship with your devices
Personal Resilience Toolkit
Using all you have learned to create a practical and useful toolkit of resources and practices that works for you
Advice & Updates on Resilience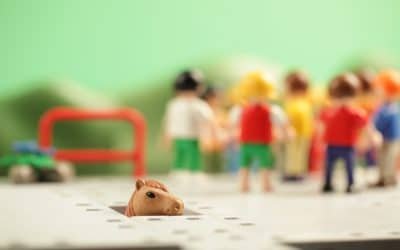 To say play has been absent this past year is perhaps an understatement. Nothing like a raging pandemic to quash the playfulness out of even the most joyous being. But the weather is getting better, there's a grand stretch in the days, and optimism and hope are...
read more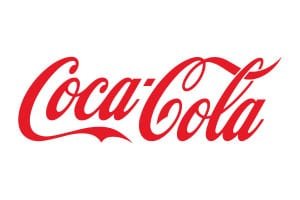 Coca Cola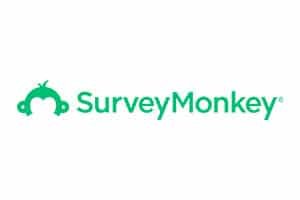 Survey Monkey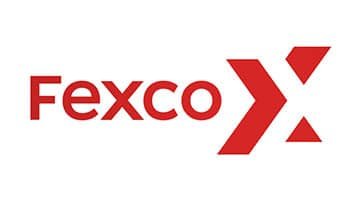 Fexco
BAM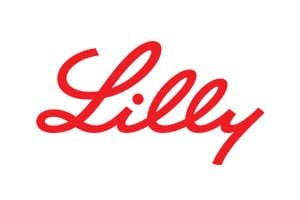 Eli Lilly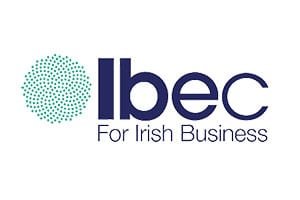 IBEC
GNI
Siro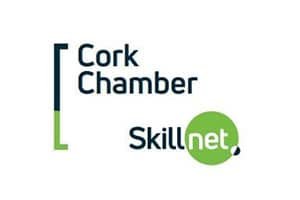 Cork Chamber Skillnet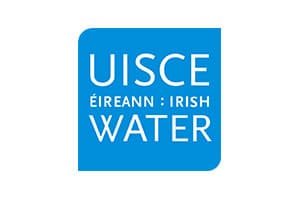 Irish Water